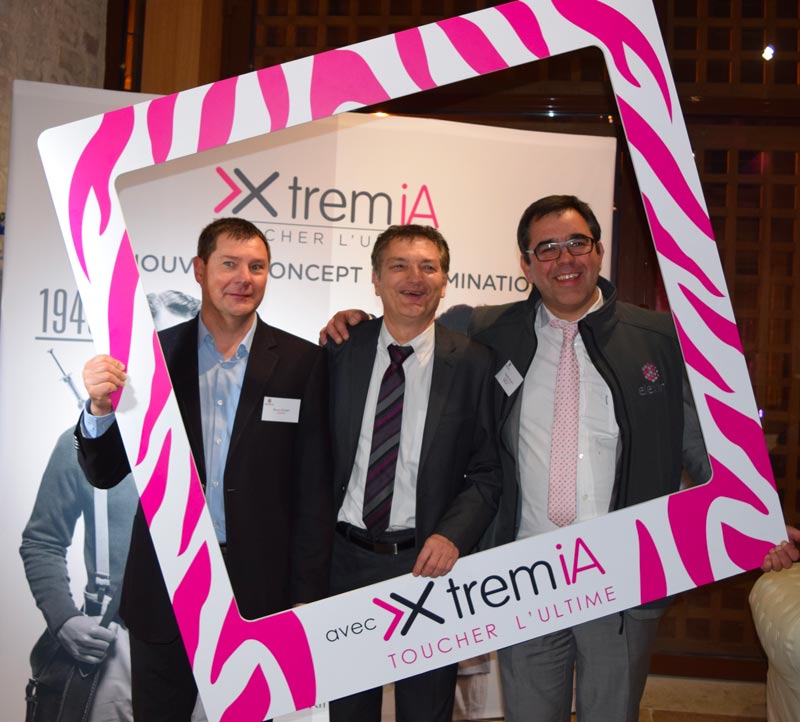 Ideas, ambition, and a grain of audacity, that's all it took for a few experts in agricultural cooperative reproduction in 2012 to lay the foundations of AXCE by creating its R&D part known as Elexinn. This pooling of resources and skills enabled AXCE to perfect two unique tools in the world in the years that followed.
The AXCE company, born from an international cooperation, aims to promote a quality animal reproduction, at the service of the stakeholders in breeding, through modern and innovative tools. It relies on the expertise of the Elexinn R&D structure, whose objective is to imagine, create and develop solutions for tomorrow's breeding: AXCE, technology at the service of reproduction!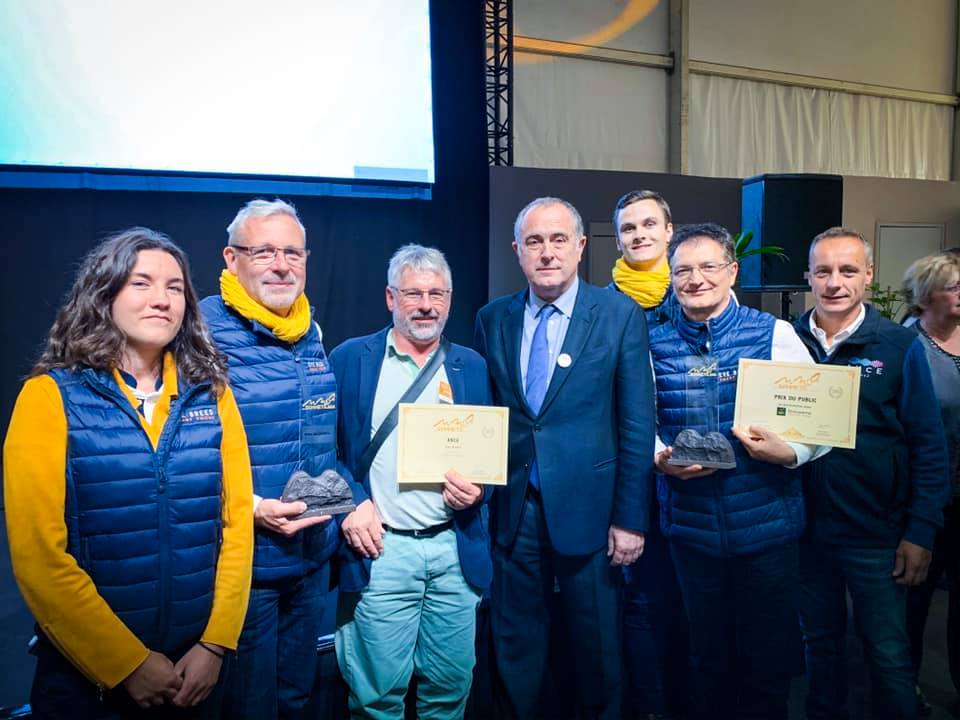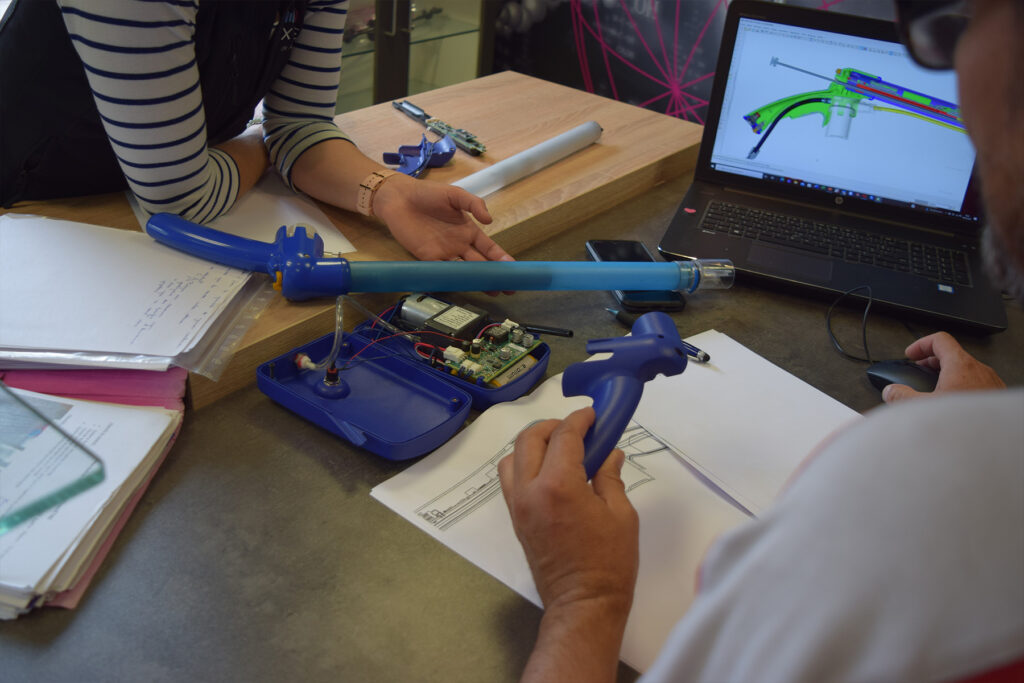 AXCE's R&D department, known as Elexinn, was created in 2012 and since then has not stopped imagining, manufacturing, testing and improving the reproduction tools of today and tomorrow. It has given birth to two tools that are unique in the world and now distributed worldwide. And it still has many surprises in store for the breeding world in the coming years!
The AXCE team is made up of people from different backgrounds, whose skills and experience complement each other. The resources are drawn from each of the cooperatives, which is the strength of our teams. Supported of course by technicians, inseminators and veterinarians in the field, they develop the reproduction tools of today and tomorrow!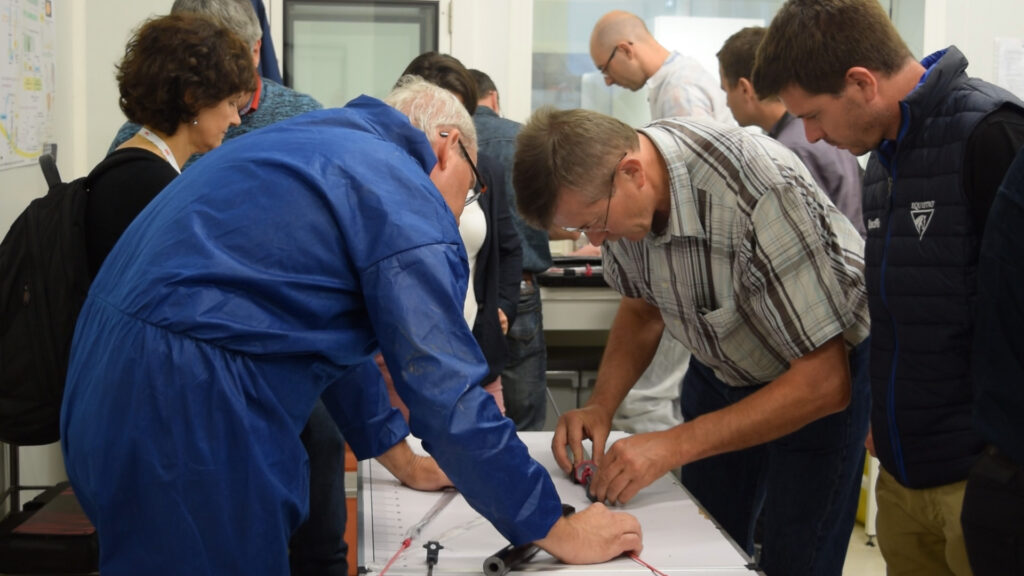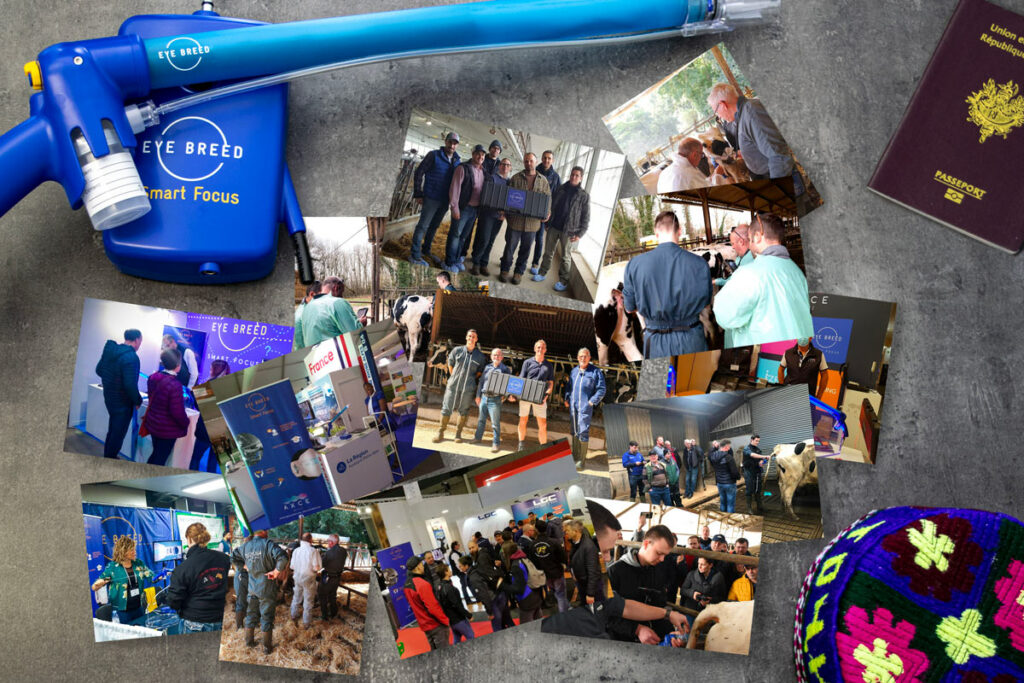 AXCE has a global reach, our unique and diverse range of products allows us to respond to different issues in different countries! Whether it's XtremiA, Eye Breed or our Zen range and ultrasound scanners, there is bound to be something made for you or that you can add to your distribution range to stand out and bring a new product and service to your customers