ARGUMENTS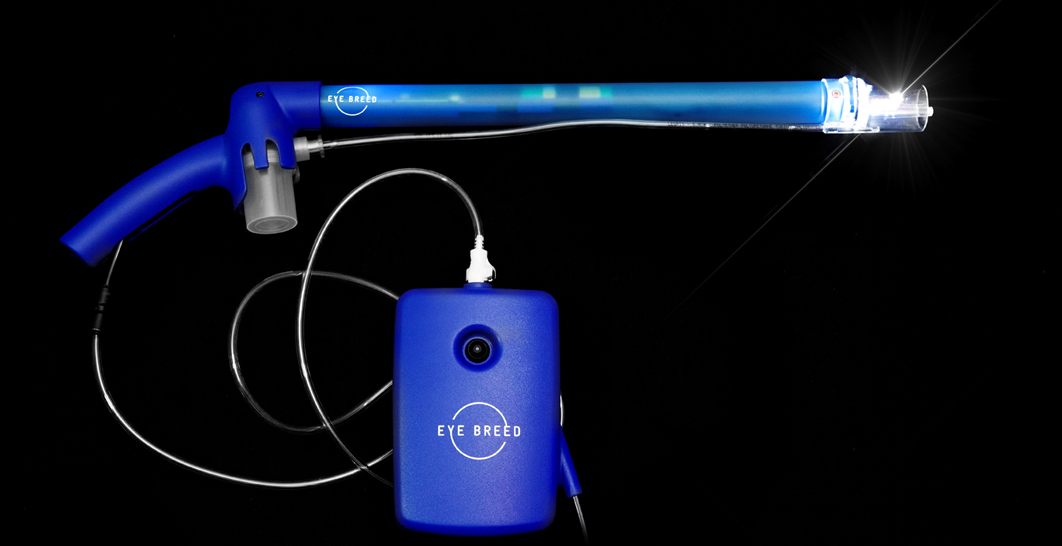 EYE BREED, a major innovation Eye Breed is the 1st TECHNOLOGICAL INNOVATION to INSEMINATE WITHOUT RECTAL FLOW.
For more than 70 years, the insemination procedure has been performed by rectal palpation, which allows the operator to move his catheter through the cervix and then deposit the semen in the uterine body. Being able to free oneself from this excavation necessarily implies the use of new technological means.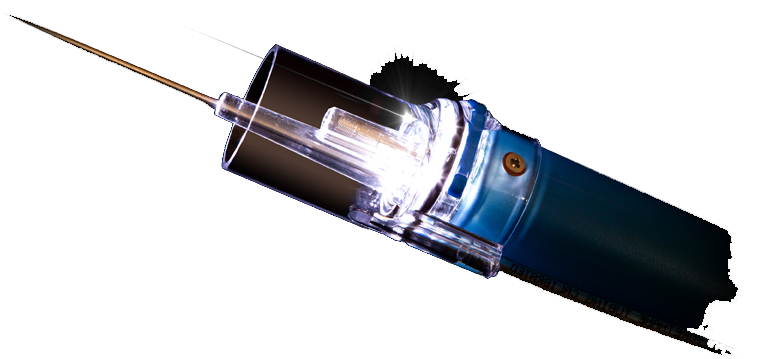 Insemination without rectal palpation
Choose to inseminate with Eye Breed, the 1st system allowing to cross the cervix without rectal excavation.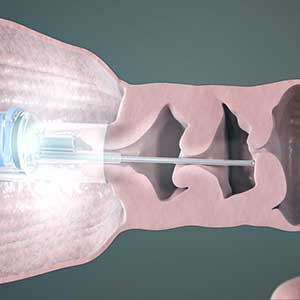 Animal Welfare
Optimize the operator's work and the animal's conditions with this new operating mode.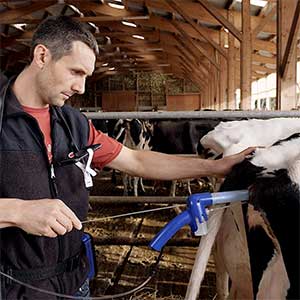 Fast training
Master the insemination procedure in a few hours.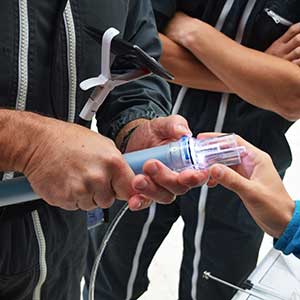 Connected animal insemination
Visualize, target, inseminate, connect your data, analyze them.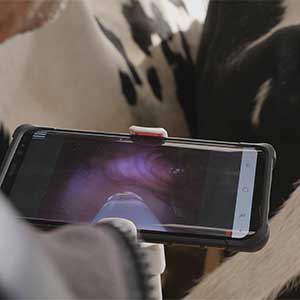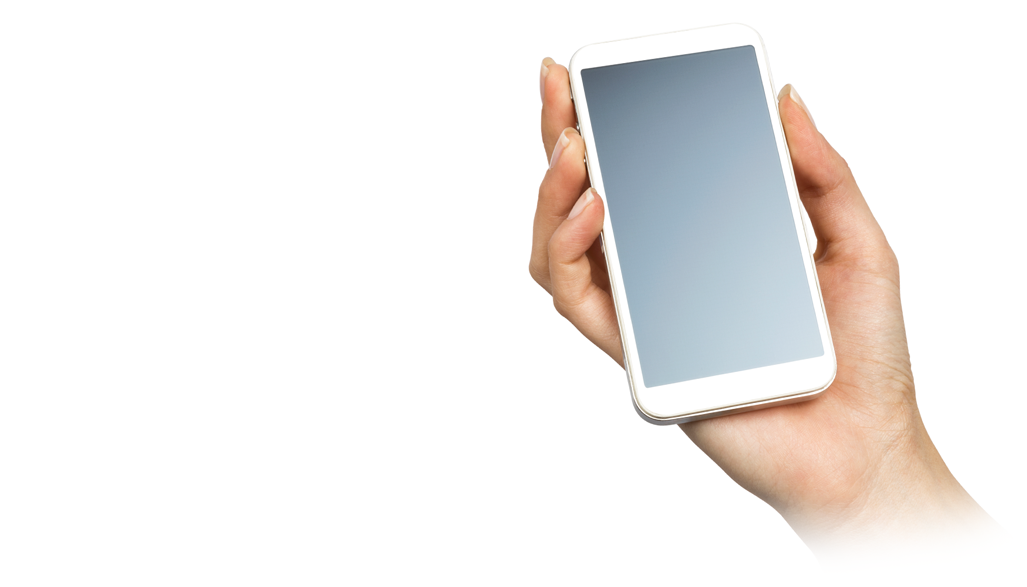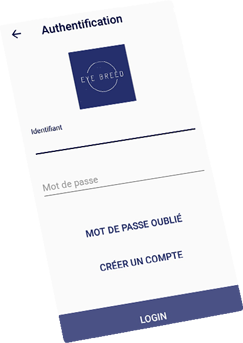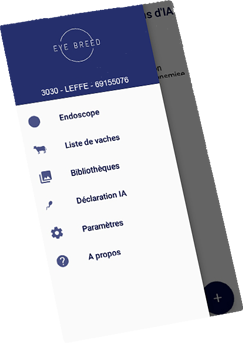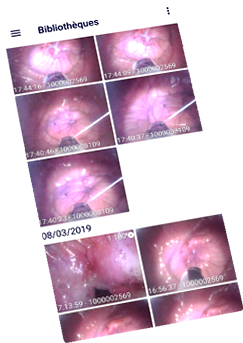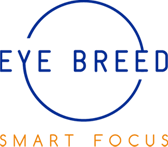 The app to assist you with your AIs !
Download the Eye breed application for free from the stores.
Quick and smooth display of the EYE BREED images in real time
Save images/videos for monitoring your animals
Report your AIs for free
History by animal of your breeding campaign
Find all your media on your AXCE personal space