AXCE places training at the heart of its values in order to transmit its expertise to future users of its solutions. It is through this means that an efficient reproduction can be set up in the farms, and AXCE will therefore always be ready to study the requests and support its customers.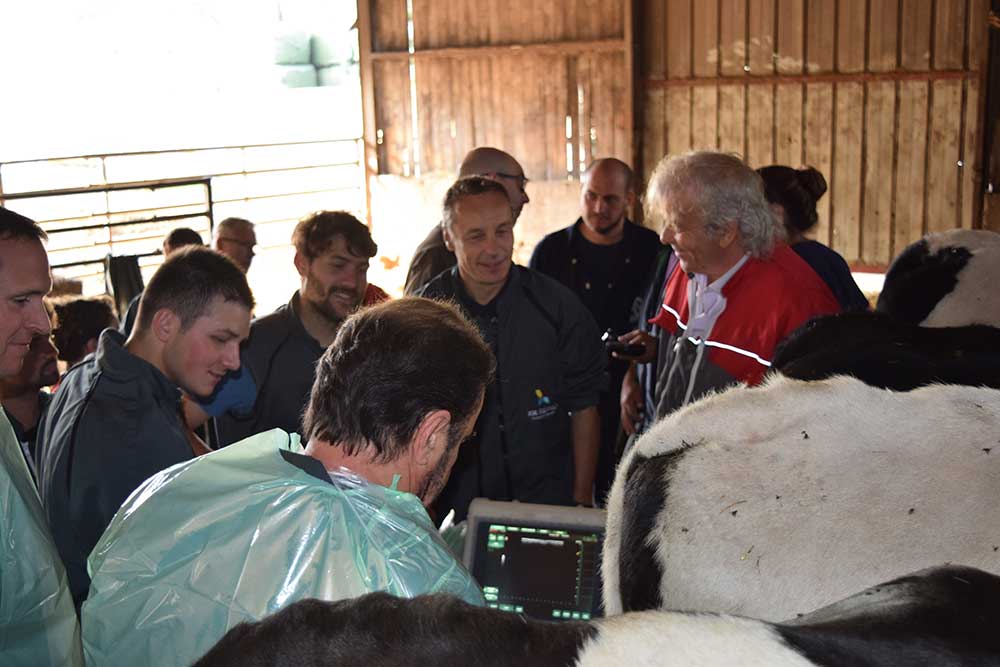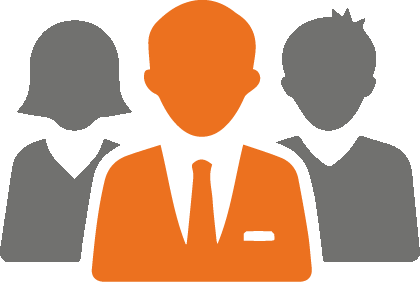 Our trainings are carried out by field men and women,  and experts in the areas concerned. Pedagogues and attentive, they will be able to give you all the keys and tips to quickly achieve the objective of the training and to master the tools offered.
Training generally combines theory in classrooms with practice on the farm or in the slaughterhouse. We believe that an assiduous practice whose actions have been analyzed by our trainers will be the key to success. Training in small groups also offers  the possibility of effective individual follow-up.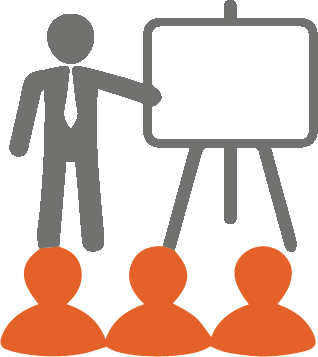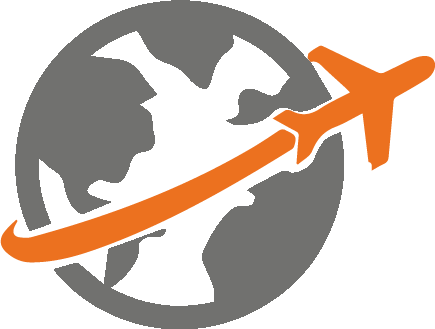 Training can also be provided at your premises if you have the resources (animals and rooms) to do so. We can also help you organize training courses on your own. Do not hesitate to contact us.
The proposed training courses
1 – Training in bovine insemination with Eye Breed
Getting started with the Eye Breed and using it in real conditions
Handling and thawing of semen doses
Timing at AI and insemination management
Requirements : None
Material provided: Set Eye Breed
Duration : ½ day
Locations : At home or on Migennes as part of group training
2 – Training in deep insemination : XtremiA
Discovery and handling of XtremiA (assembly/ disassembly – application on animals)
Ultrasounds to determine the suitability of the female for insemination
Interests of deep insemination : on which animals can this technique be used  ?
Requirements:
Mastery of the classical insemination procedure
Basics of ultrasound and ovarian identification
Material provided:
Ovarian atlas XtremiA
Set XtremiA
Duration : 2 days
Locations : At home or on Migennes as part of group training
3 –  Introduction to embryo collection and implantation with XtremET
Introduction to embryo collection
Treatment and embryo conditionning
Thawing and preparation of the embryo for implantation
Embryo implantation with XtremET
Requirements :
Mastery of the catheterisation of the bovine cervix
Basics of ultrasound
4 – Ultrasound training
Handling of the ultrasound scanner
Training in gestation reports
Possible training in ovarian ultrasound
Requirements:
None
Training in ovarian ultrasound involves controlling gestation findings