Ideas, ambition, and a grain of audacity, that's all it took for a few experts in agricultural cooperative reproduction in 2012 to lay the foundations of AXCE by creating its R&D part known as Elexinn. This pooling of resources and skills allowed AXCE to perfect two unique tools in the world in the years that followed.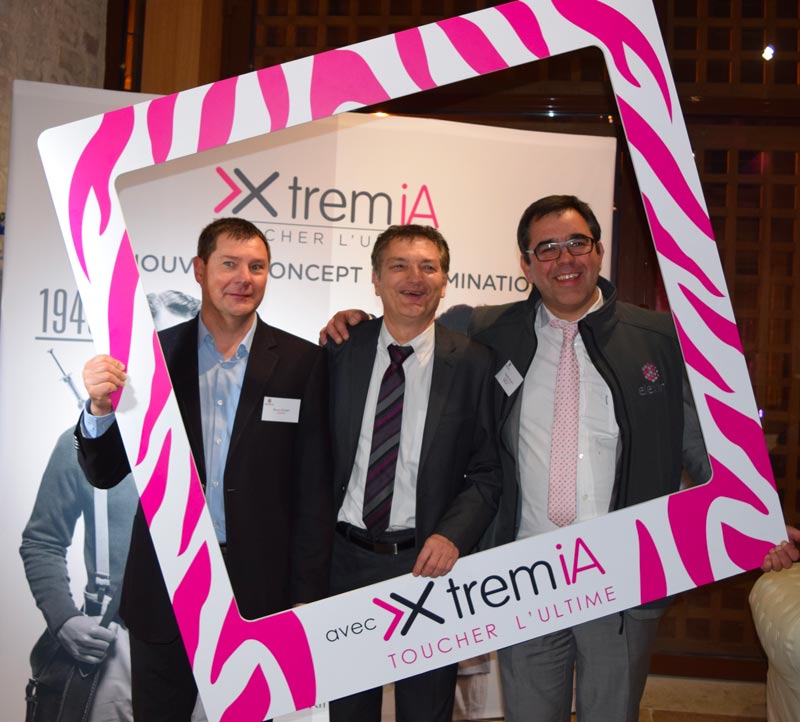 « In the early days, we had just imagined, at the corner of a table, on a blank sheet of paper, 4 new tools to improve the reproduction of cattle, today, out of the 4 projects, 3 have been prototyped and 2 have been put on the market. In the meantime, other projects have sprouted within our growing team. In just a few years, AXCE and its R&D subsidiary Elexinn has shown that there are still great innovations to be made in the world of animal reproduction! »
Olivier DARASSE – Elexinn/AXCE CEO
Since its foundation, CECNA and XR REPRO have been pooling their knowledge and teams since 2012, with the main objective of improving breeding and making reproduction accessible to the greatest number of breeders. Since 2018, the teams have been reinforced by the Belgian experience and know-how of INOVEO and ELEVEO (formerly the Walloon Breeding Association (AWE)).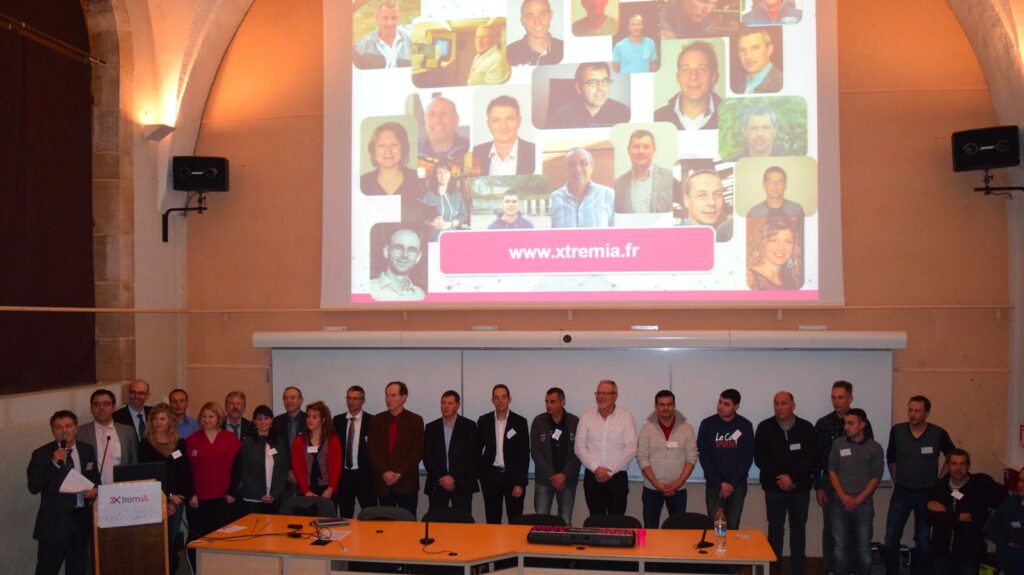 In 2016, XtremiA was born. After nearly 70 years without any major innovation in the world of insemination, the AXCE teams brought out a brand new insemination gun that allows semen to be deposited as far away from the uterine horns of cattle as possible. A few years later, this tool will allow the creation of XtremET, the tool allowing the deposit of embryos in a simplified way and accessible to insemination technicians or veterinarians: the simplification of embryo transfer.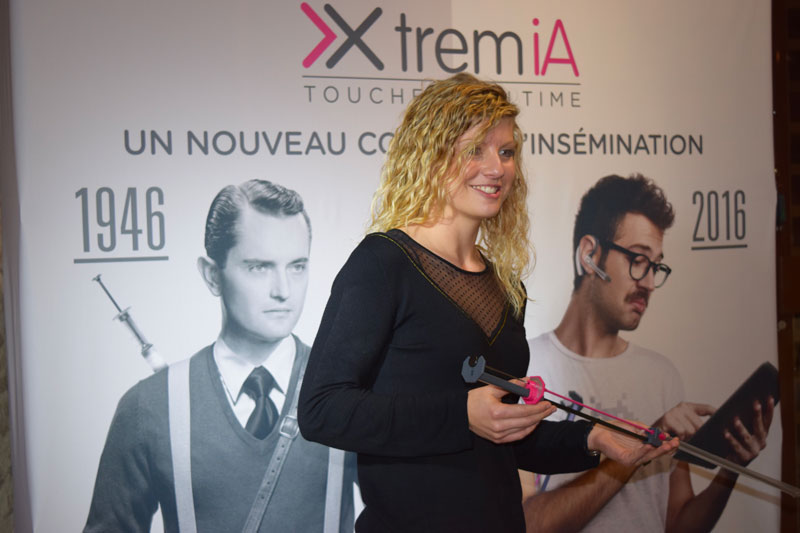 « One of the most memorable moments of the last 10 years was the launch of our first project, XtremiA! Elexinn worked for 4 years before launching his project, and one Sunday in January, we managed to bring together several hundred people specialised in repro and in the middle of an activity period, to present them our product and our results… Elexinn had hatched and was finally revealing itself on a national level! The mutual aid and team spirit that animated this period will remain engraved in my memory! I think we all felt that day that we had taken a step forward by offering this additional solution to our breeders.»
Agathe DECHERF – R&D manager of Elexinn/AXCE
In 2019, AXCE has pulled off a new achievement by releasing the first insemination tool that allow insemination without rectal palpation. Where others have failed, AXCE has developed the EYE BREED, the tool for inseminating breeders par excellence!
In 2019, AXCE will also open its ZEN shop for the sale of equipment at the best quality-price ratio for professionals or not of the reproduction! Thanks to its experience, its contacts and its travels around the world, the AXCE team has managed to source a large quantity of products which are then tested and proven by AXCE's network of technicians and experts in order to offer you only the best at the right price. The objective: to find all the tools necessary for good bovine reproduction.