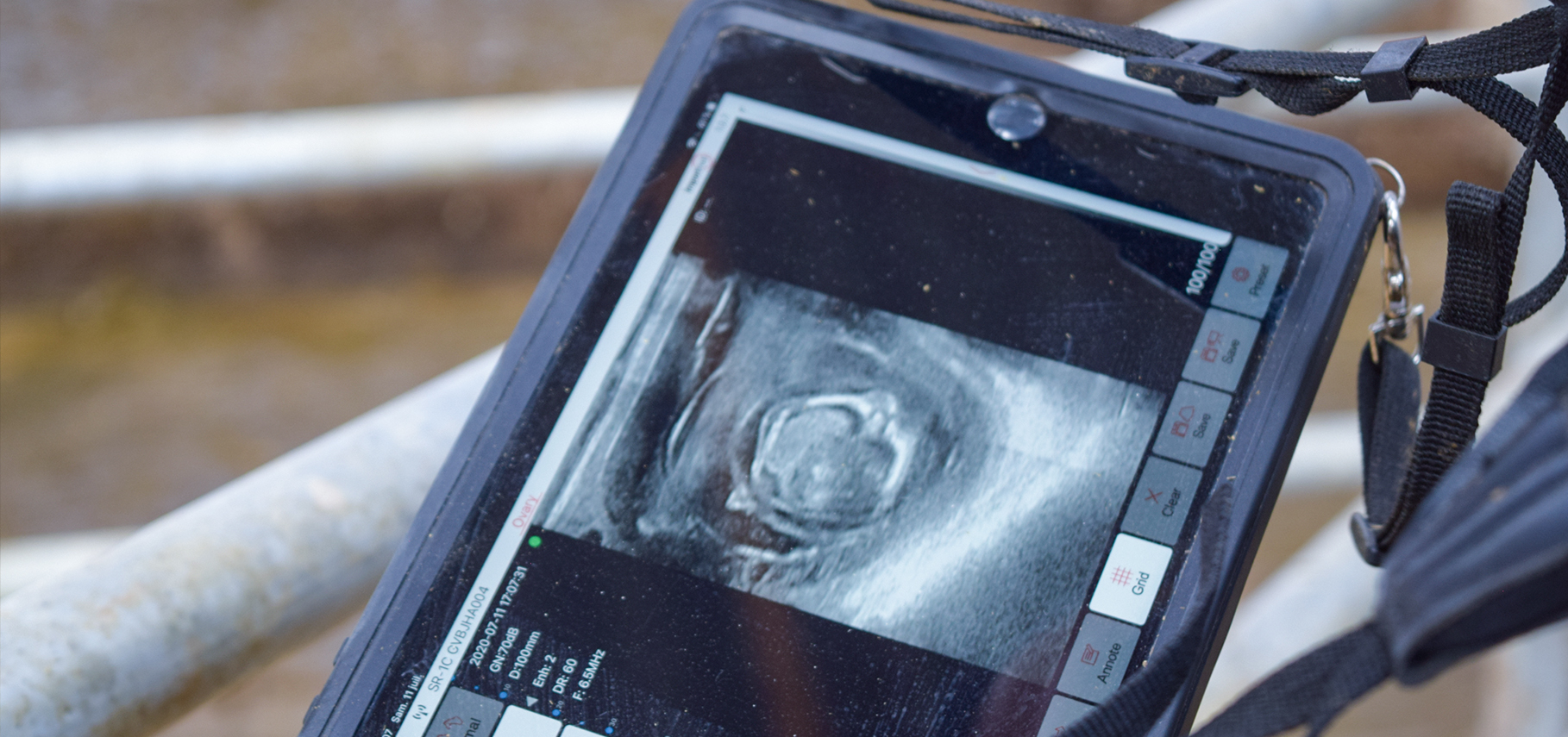 The world of ultrasound has come a long way in recent years. Thanks to new technologies, we now have access to powerful, lightweight ultrasound scanners with incredible image quality and sometimes even wireless probes! AXCE has put together 3 ultrasound scanners that will meet your needs no matter what you use them for!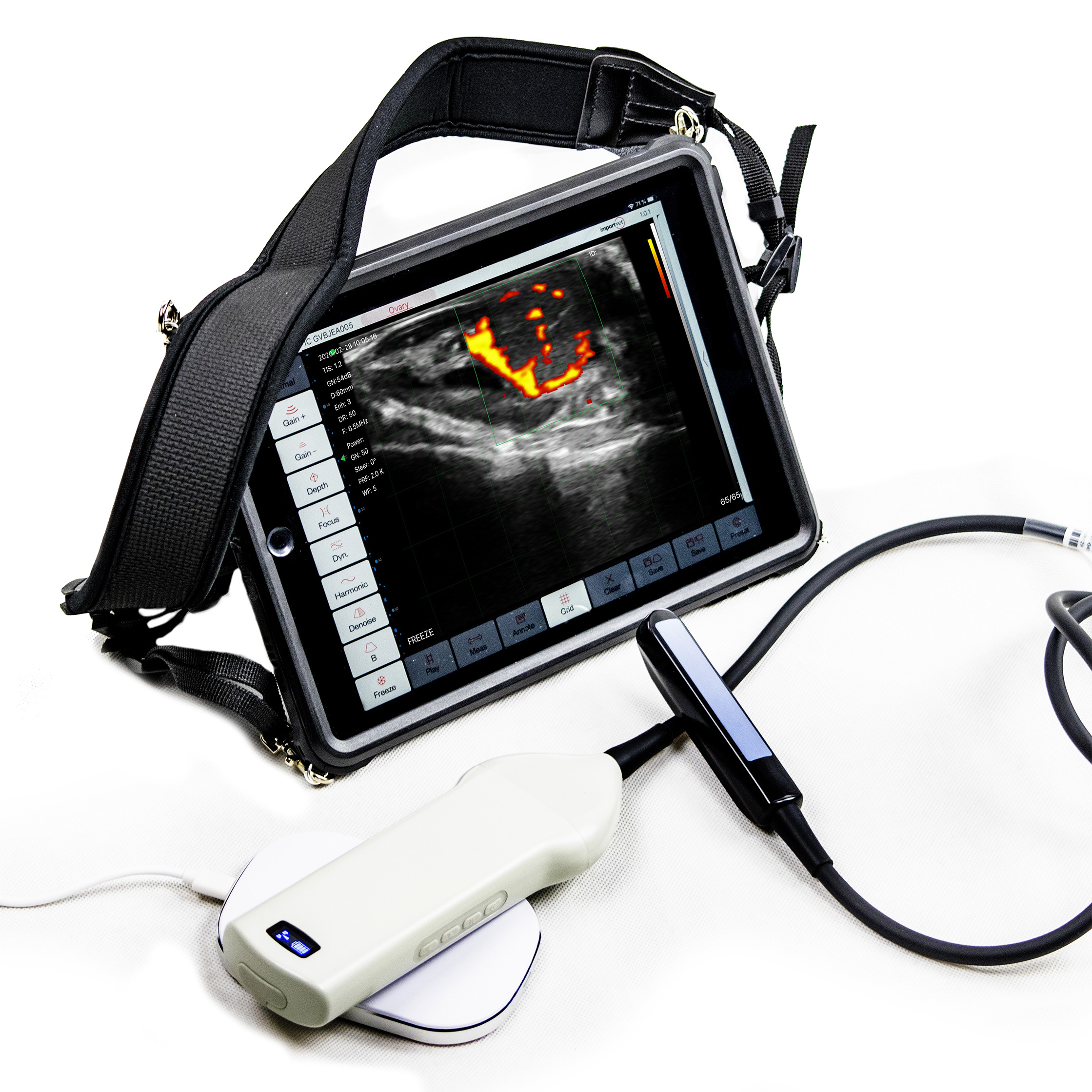 LIBERTY SCAN
"The ultrasound scanner of the futur!"

The Liberty Scan is the flagship ultrasound scanner of the AXCE range. Indeed, this little jewel of technology combines many advantages at a price defying all competition!
Lightweight and portable
Wifi : wireless probes
HD quality images
Doppler effect available
Several probes available
Multi-species use
The right probe for every species! Whatever your needs, you will find probes for all species on our ZEN shop: 
Linear probe (cow)
Vectorial probe (sheep, goat, pig)
Convex probe (sheep, goat)
Curve probe (cow, sheep, goat)
Screen: Ipad series
Scanning: Linear
Probe frequency: 6,5 / 8 MHz transducer
Deapth: 40-100 mm
Display modes: B, BM, Colour, PDI and PW modes Grayscale: 256 levels
Ultrasound battery life: Up to 6 hours continuous or 14 hours standby
IPad battery life: Up to 10 hours continuous use
Size of main probe housing: 180mm x 63mm x 20mm Cable length: 1.7m
Weight: 390g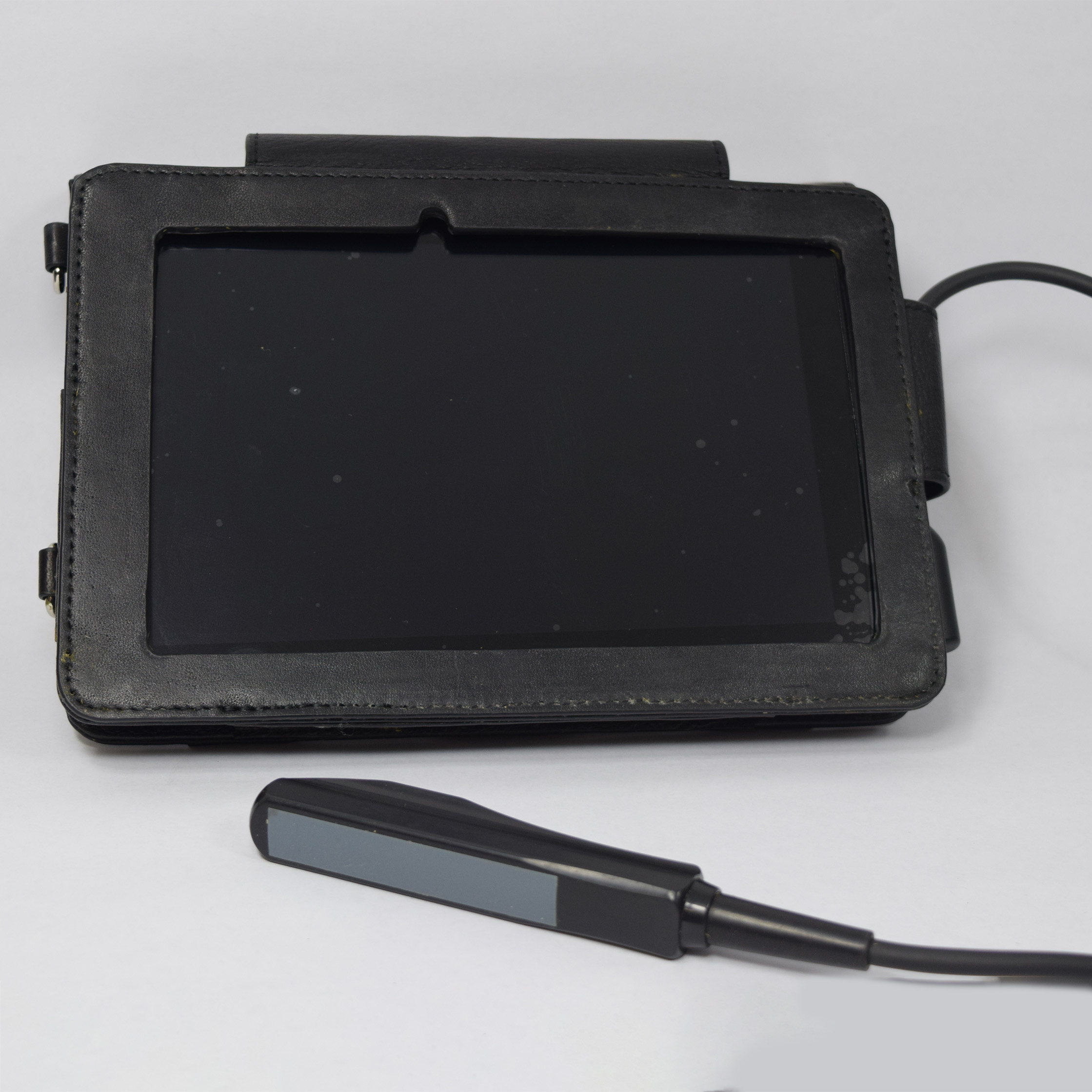 V10
"The everyday ultrasound scanner"

The V10 is the compact ultrasound scanner that combines all the features needed for good ovarian and pregnancy monitoring! An unequalled quality-price ratio!


Lightweight and portable
HD quality image
Multi-species
The v10 has only one probe but it is the essential probe that is preferred by the majority of ultrasound users:
Displays: 8" Touch Tablet High Resolution LCD
Monitor Size: 210 x 142 x 16 mm
Weight: 600g
Battery life: 4 hours
Recharge time: 2 hours
Battery: International Li Ion Battery pack
Ports: Bluetooth, Wi-Fi, USB 3.0, HDMI, Audio
Features: Gain, depth, enhancement, image and video saving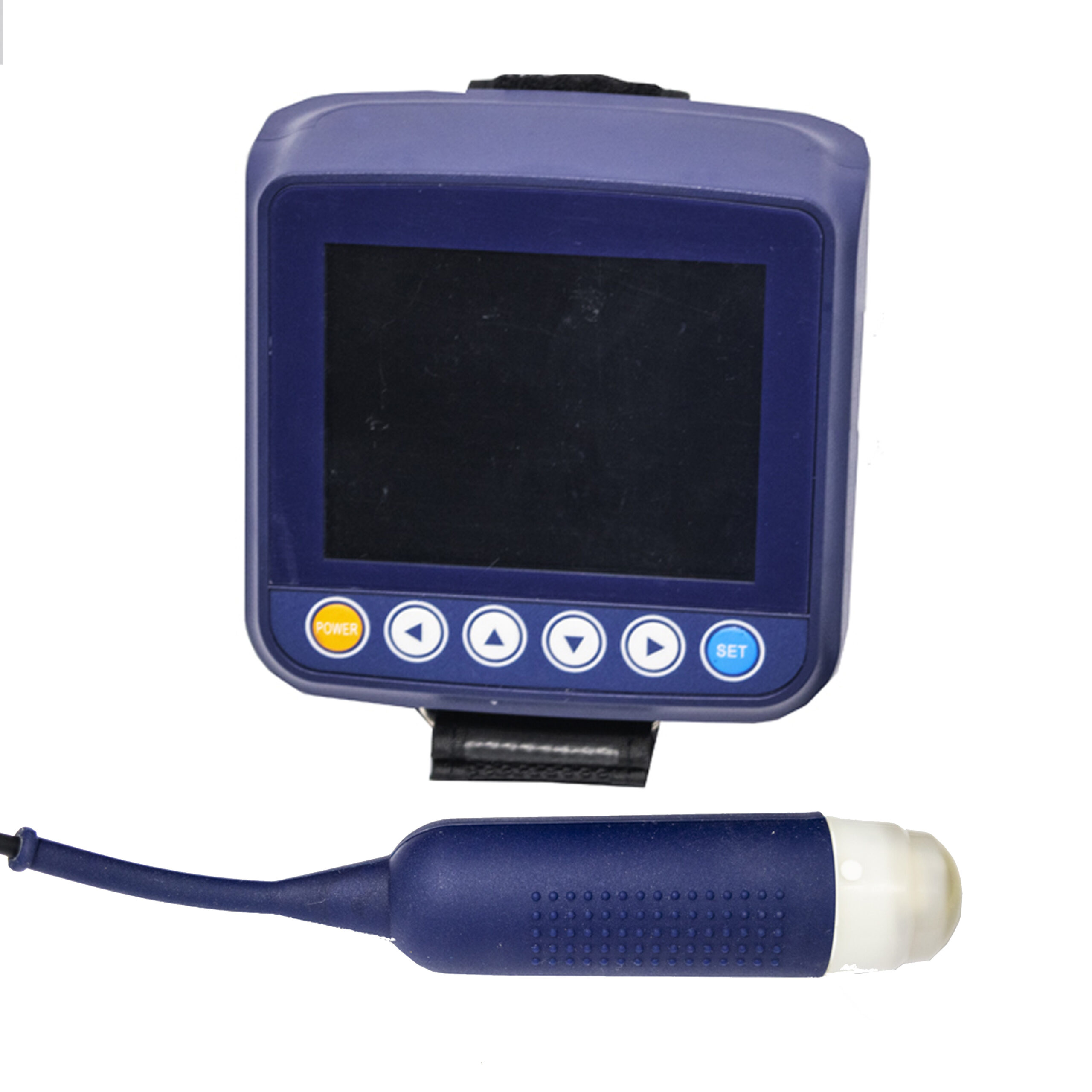 V6
"The simple and accessible ultrasound scanner!""

The V6 is the best-seller of the breeder-inseminator, simple to use and easy to access, it will be perfectly suitable for first steps with ultrasound and pregnancy tests at low prices!


Lightweight and portable
Easy to use
The V6 is intended for users who wish to make gesture observations, for which nothing is better than the sectorial probe:
Displays: 3.5″ high resolution TFT LCD (dust and waterproof)
Size: 171 x 93 x 62 mm
Weight: 340g
Image: Grayscale, 256 Depth: Max 160 mm Battery life: < 2h30min
Battery: Internal Li Ion Battery pack
Features: Distance, volume, heart rate, OB
Retrouvez toute notre gamme d'échographe sur notre boutique ZEN !